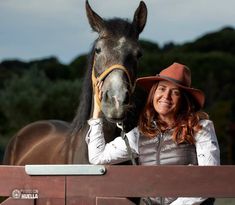 Judith Camarasa
Judith opens her grooming salon "Barberdog" in Llavaneres in 1996. Three years later, in 1999, she starts attending competitions and wins her first silver medal in Handstripping class in Marbella, and the first gold medal arrrives in 2001 in Barcelona.
Since then many other golden, silver and bronze medals are collected in Europe and USA. In 2002, at Intergroom, she wins the title of Best International Groomer of the year. She has been member of the Spanish Team in the World Team Championship 2003. Best Groomer Terrier class in Scotland in 2006 is one of the several BIS she collected. After having been semifinalist at the Oster Invitational Tournament of Champions in 2002, 2012 and 2014, she became Oster Grand Champion in 2015.
Member of the Artero World Team, she also breeds and shows Mini Schnauzer and Brussels Griffon under the affix "Tajinastes"